Welcome to Health Equity Activism and Reflection Training - HEART!
HEART is a national initiative with an aim to increase an impact of clinician led health equity activism through community organizing.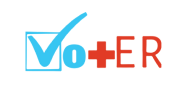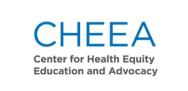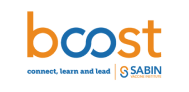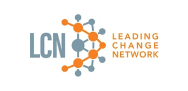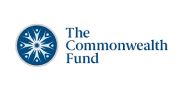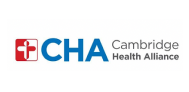 April 5th, 2023
Every Wednesday at 3:30pm EST
This program is designed to
enable healthcare professionals to become effective community organizers and activists
Long term learning community
We've trained 300 mid-career healthcare professionals all over U.S.
Since 2019, People Power Health has trained over 300 mid-career healthcare professionals all over U.S.
We've helped clinicians advance their efforts to register people to vote, fight for climate justice & address racism in health among things.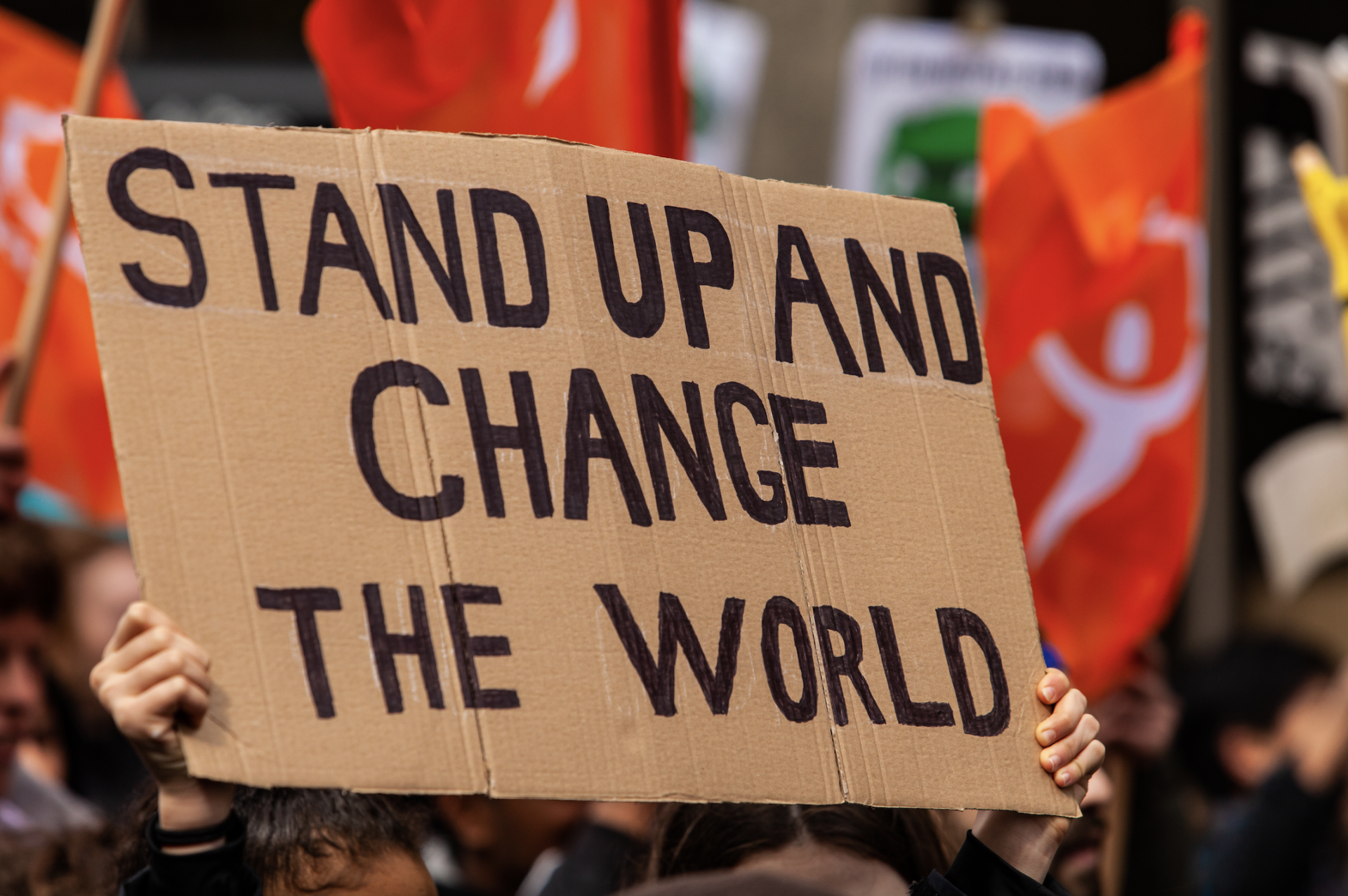 Do you struggle with the following situation?
Clinicians are not trained on "how-to" address structural problems.
Almost everyone that we've worked with has a deep understanding of social determinants of health, but at the same time, many feel paralyzed by the magnitude of effort required to address some of the long-term and perpetuated inequities.
The dominant model of advocacy is a "lone-wolf" model.
In the same way, we are helping our patients, health professionals feel that they individually need to advocate for health equity. This leads to fast burnout and disengagement. It also leads to failure and disappointment. That is where HEART comes in.
The System is making us powerless and divided

because we are not allowed to bring our full selves to the workplace. Health professionals don't have intentional spaces to connect with their deep purpose and passions.
This program is designed to
serve as an entry point for clinicians who want to take action to advance health equity, but don't have experience in activism and community organizing.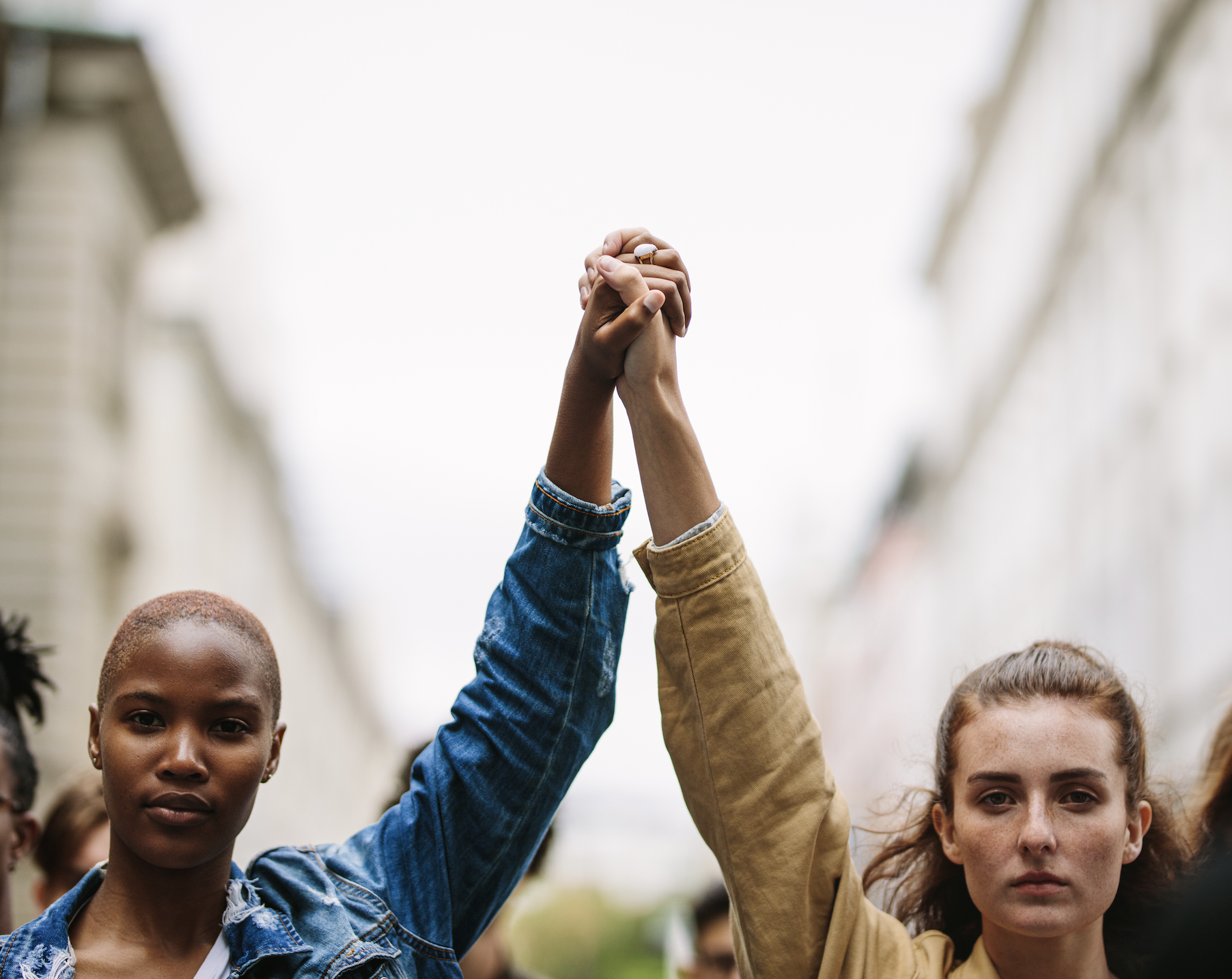 Engage in action and learn from it
In this 6-week online program, healthcare professionals learn how to be effective community organizers and activists. Training is not just a one-time event; it's an invitation to become part of a long-term learning community.
Not sure the program is for you?
Program Pedagogy
The skills and practices that we teach at HEART were used by activists across the globe and practiced through Leading Change Network and CANVAS. These practices are not fixed traits or prescriptions but rather frameworks for learning and growing your skills. Our core training pedagogy is based on teaching methods developed by prof. Marshall Ganz.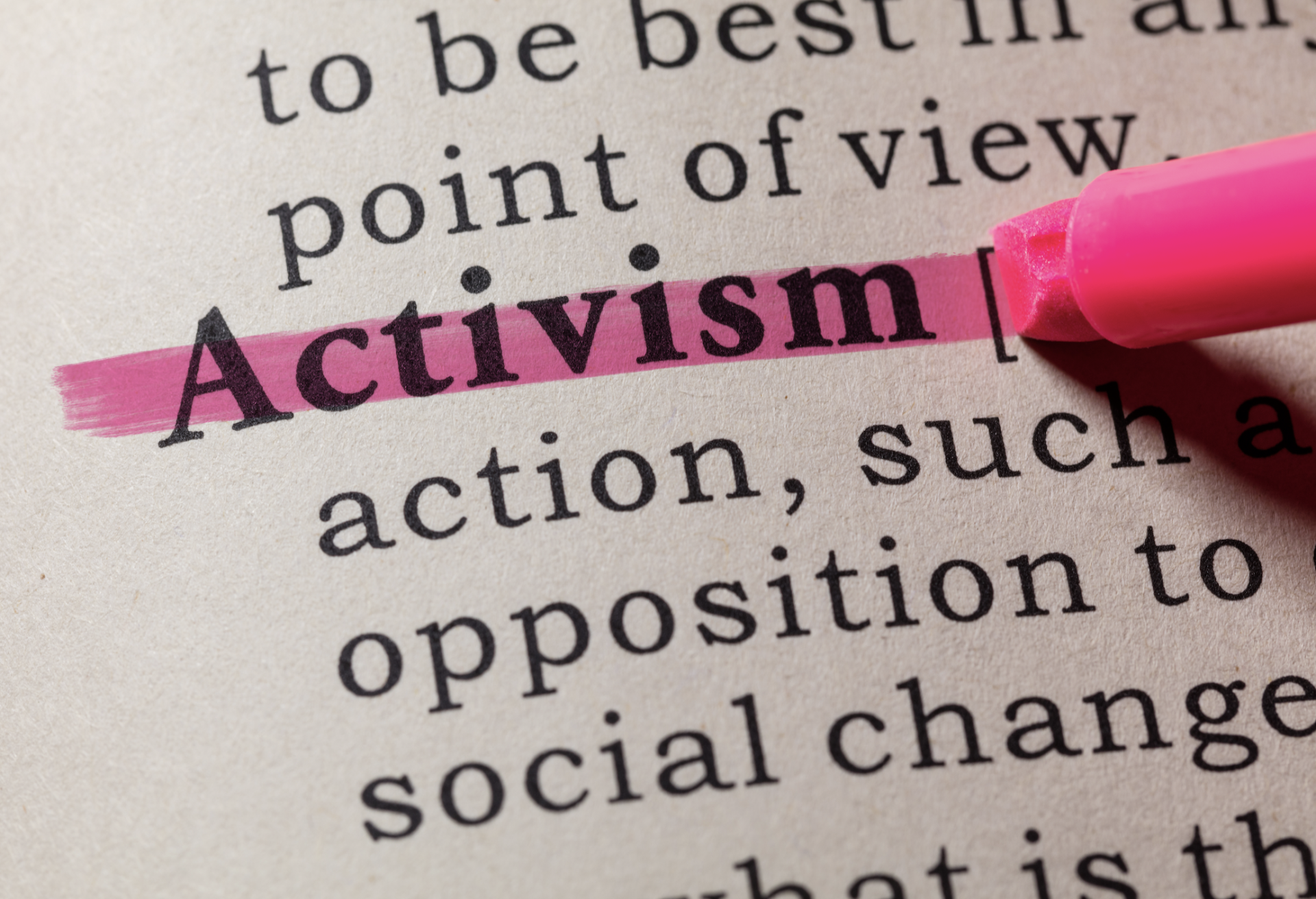 HEART will employ several techniques to create a robust learning environment:
Weekly 90-minute lectures
Each week of the program includes a live session where key concepts will be taught and reviewed to enable participants to practice skills in a safe training environment
Optional 60-minute reflection session
The sessions are designed for participants to coach one another and model the development of an online learning community
Participants will apply the skills from the program directly in their work on the ground, organizing people. Each segment of the program is designed to enable participants to acquire new leadership skills needed for their work.
Short interactive video lessons
Learn the theory of Community Organizing on your own time. You'll have lifetime access to any future updates, which come out before every new cohort.
Online community for health activists
Connect with over 300 of the most dedicated health activism practitioners to get your questions answered and solve your challenges. You'll have lifetime access to our ever-growing alumni community.
Health Justice Resource Center
In partnership with LCN, get access to a database of real-world case studies, infographics, examples & guides on how to take action & teach activism.
HEART Program Week by Week
Introduction


April 5th, 2023 at 3:30-5pm EST
Who are my people?
To begin our journey, we build our program community and learn how to answer the most important question of activism - "Who are my people?" During this week participants will have a chance to learn fundamentals of community organizing framework.
Vision of Tomorrow


April 12th, 2023 at 3:30-5pm EST
How do we build power?
What is the best way to build power? We will introduce participants to the basics of community organizing theory of change this week. Through analyzing the Montgomery Bus Boycott and more recent Vot-ER experiences, we will learn what are the sources of power in society and how to utilize your people's resources for change.
Teams

April 19th, 2023 at 3:30-5pm EST
Do you have a team?
We know our people and what they want in terms of change. It is time for us to create structure and practices so that our collective efforts are aligned. Using Ruth Wageman's groundbreaking work, we will introduce how to build effective, inclusive, and interdependent teams.
Strategy

April 26th, 2023 at 3:30-5pm EST
How do we win?
Sun Tzu said, "Strategy without tactics leads to defeat; tactics without strategy is noise before defeat.". Our focus this week will be on creating and developing effective strategies and tactics. From examples of successful campaigns around the world, participants will learn how to envision their campaigns for change and practice "strategizing."
Leading (and surviving) Change


May 3rd, 2023 at 3:30-5pm EST
How to achieve your goal?
There is probably no week in the program that is more exciting than this one! Developing practices of activism will help you deal with drawbacks, pushbacks, misinformation, and other things that come along with making change.
Narrative Leadership

May 10th, 2023 at 3:30-5pm EST
Your Call to Action!
In this last lesson, we will explore the power of storytelling and how we can use it to inspire action. Our goal is to celebrate our community and introduce people to the exciting world of activism.
Our lead trainers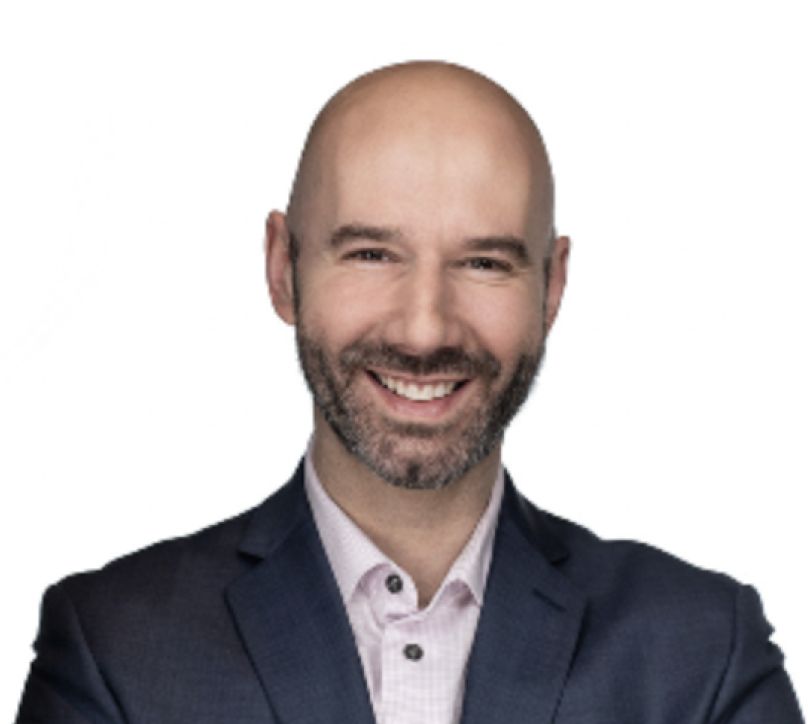 Pedja Stojicic, MD MPH
Executive Director
In the past, he was working with the CMS, Center for Public Health Leadership, Primary Care Progress, Way to Wellville, Healthcare Anchor Network, Center for Health Progress, and many others. Dr. Stojicic is an instructor for the DrPH Program at Harvard T.H. Chan School of Public Health teaching two courses - Enabling Teams and Enabling Large System Change. Pedja Stojicic, MD, MPH, is passionate about enabling health leaders to use community organizing practices to advocate for equitable health and well-being.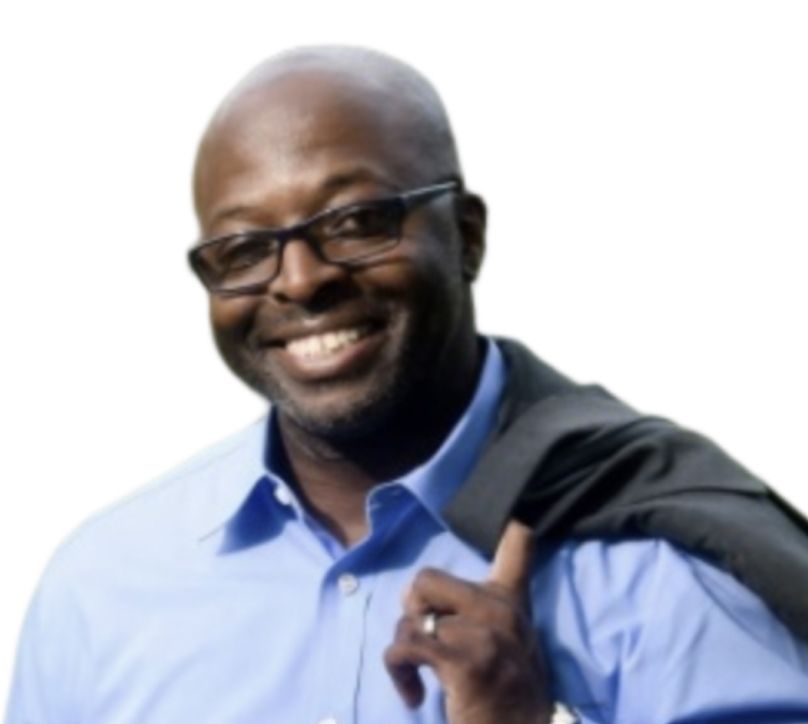 Brian Archie
Community Manager
In order to achieve a more fair vision of tomorrow's healthcare system we've each got to grow in our own abilities as community organizers, and in my opinion, there is no better guide for clinicians in understanding what it takes to grow this skill set than the team at People Power Health.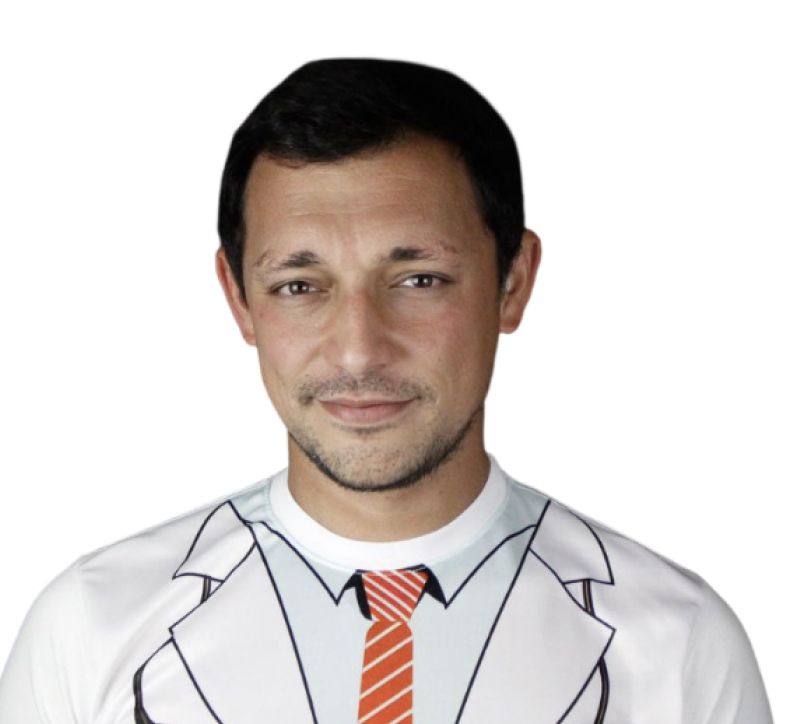 Samuel Gonzalez, MD MPH
Project Manager
In order to achieve a more fair vision of tomorrow's healthcare system we've each got to grow in our own abilities as community organizers, and in my opinion, there is no better guide for clinicians in understanding what it takes to grow this skill set than the team at People Power Health.
Meet our guest speakers
All of our instructors are highly qualified professionals, widely acknowledged in their field.
Srdja Popovic
Author of "Blueprint for Revolution".
Mindy Fullilove, MD
Professor at the New School, Founder and author of 8 books including "Urban Alchemy", founder and board chair at the University of Orange - a free peoples school.
Gaurab Basu, MD
Co-Director Center for Health Equity and Advocacy in Cambridge.
Ashley McClure, MD
Ashley McClure, MD is a Seattle native who went to medical school at Oregon Health & Science University in Portland and trained in Internal Medicine at the University of Washington. Ashley had a major role in the founding of Climate Health Now, in the Fall of 2019 and organized a medical professional "day of action" to support and uplift the youth marching in the 2019 Global Climate Strike.
Alister Martin, MD
Former Chief Resident at Massachusetts General Hospital and now dually appointed as an Assistant Professor at Harvard Medical School and as Research Faculty at the Harvard Kennedy School. White House fellow in the Office of the Vice President. Founder of Get Waivered and VotER.
Reviews
SOPHIA KOSTELANEZ
MD MPP
Learning these organizing skills has truly been transformational for my understanding and my work in health equity. It has given me the opportunity to look into myself as an activist and understand my roots to this work as well as develop new leadership skills. In turn, I am more empowered to invite my colleagues locally and nationally to collectively organize towards achieving the structural change that is so urgently needed in our health systems. I'm thrilled to have discovered these skills and this community, and constantly recommend this training to health care providers I meet.
JOEL CHARLES
MD MPP
I signed up for the Climate Health Organizing Fellowship so I could learn how to be effective in fighting for climate health justice. I not only gained that, but equally important, the fellowship helped me uncover and clarify why I'm doing this work. Standing on that firm foundation helps me weather the storms of doubt that are part of organizing in the face of uncertainty and continue building a just world. It helps me help others to do the same. I can't recommend this fellowship enough. It has helped me and my organization be more effective in our work and gain more meaning from it.
ANU SHARMA
MD MPP
I had to leave college activism behind when entered medical school, but through the training with Pedja, Lead Trainer of HEART, and the many other kindred spirits, I rediscovered my younger self, and was able to create joy and find hope in my daily work again. Tools of community organizing fill a gap in our medical training that goes beyond textbooks and any clinical work. With Pedja's coaching and with Srdja's expertise, I learned to transform my vision into an action project at my FQHC. I can now see a path to health justice, but it will require many of us in healthcare to reimagine our profession. Let's do it!
Any question about the program?
Feel free to get in touch with us with no obligation — we'll be happy to hear from you.
Created with