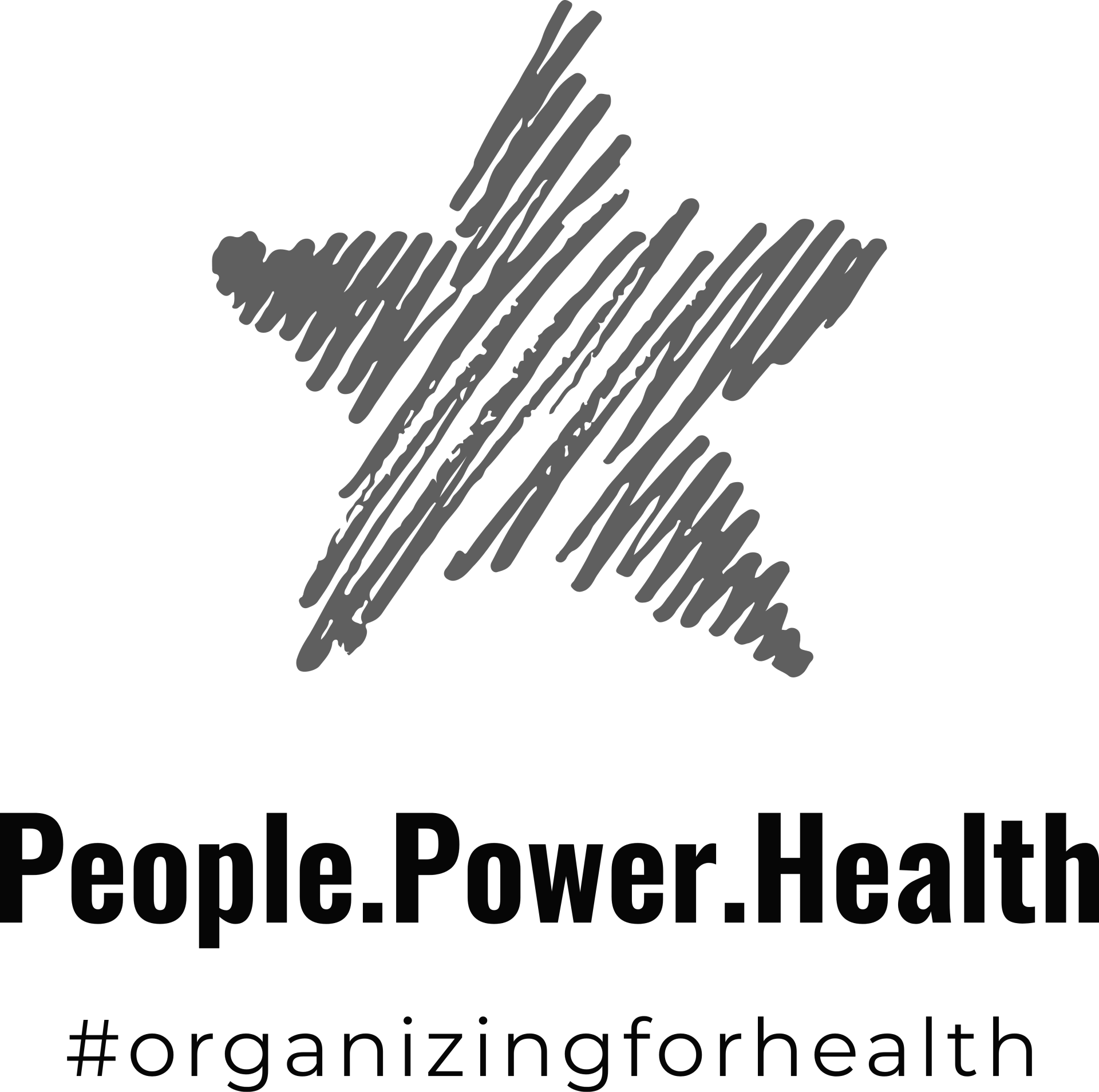 Frequently Asked Questions
Am I going to learn about the new data and information about health equity topics?
The purpose of this course is to equip you with the skills of community organizing and activism, rather than imparting new knowledge on health equity issues. It aims to empower you to bring positive change.
Who is this training designed for?
This program is designed for healthcare professionals who are seeking to bring change in their community or organization. It will help you transform your perspective and develop the skills to become leaders. Whether you're mid-career and looking to expand your impact or simply interested in learning how to effect change, this training is designed to meet your needs.
What do you mean by community organizing and activism?
The goal of this community and the training is to share practices that will allow us to connect our individual and collective value systems to build power. This allows us to more effectively advocate and work toward the change we, or our people in community want to see.
Should I have a health equity project or campaign?
It's crucial to have a clear idea of what you want to accomplish. When considering a campaign or project for this training, choose something that can be achieved within the next six months and that has a tangible, measurable impact. For an example, people in the past were concerned about climate change. Although they weren't able to solve the entire issue within six months, they chose to start with a specific campaign, such as changing policies within the institution regarding waste management or reducing its contribution to climate change through fossil fuel usage or investment. The most important thing is to have a basic idea of what you want to achieve and the steps you plan to take, even though the project may evolve as you work with your community and colleagues. Be open to change and new ideas that may emerge during the course.
Why is TEAM vs. INDIVIDUAL recommended?
Organizing is about using shared resources to reach a goal. Many of us in the healthcare arena operate at a level of intensity few would voluntarily engage in due to our training. Here we want to shift that thinking and expand upon our abilities by involving others in work, reducing burnout, and creating greater outcomes for our patients and community members. Working with intentionally built teams creates the space for us to do this work.
I am a practicing clinicial. Am I going to be able to fit this program into my clinical work?
The program is structured to take up only 90 minutes of your time per week, over the course of 6 weeks. We understand that healthcare workers often have demanding schedules, so we've made every effort to design this training with your availability in mind.
How much does this program cost?
People Power Health is an organization with a mission to spread community organizing practices among health professionals. We invite participants to contribute to the cost of the program implementation. This model allows us to keep our organization sustainable and work with many partners regardless of their financial ability. Minimal contribution for HEART program is $650 per participant.
What if I miss a session? Is my attendance mandatory?
Attendance is mandatory for this program. In order to provide the best learning experience and optimal conditions for the group, it is important for all participants to attend each lecture and practice session. While we understand that unexpected events may arise, it would be beneficial that participants miss no more than one session during the six-week program. This will help to reinforce the spirit of team building and the sense of community we look to build during our time together.
What do people do with their HEART training?
The HEART program, or Health Equity Activism and Reflection Training, provides participants with practical tools and a new perspective on community organizing. Through the program, individuals will not only learn new concepts but also have opportunities to reflect on real-life examples and plan their own actions. This is not just a theoretical course, but a hands-on training that enables participants to effectively organize within their communities and bring the change they wish to see.
What equipment or software do I need to attend this course?
To participate in this training, you will need a device equipped with a camera, microphone, and internet connection. All sessions will be conducted through the Zoom platform.
Will we receive copies of the materials that I saw in class?
Yes, all materials for this course will be uploaded to our Teaching Platform and shared within 24hrs of the preceding session.
Created with