Welcome to Health Equity Activism and Reflection Training - HEART!
Welcome to HEART, an initiative dedicated to promoting health equity and justice. We are thrilled to have you join us on this exciting journey.

In this 6-week online program, you will receive training in community organizing and activism, learning how to make a meaningful impact in your community. You will be part of a dynamic learning community, where you can share your experiences and growth with other like-minded healthcare professionals.
We are confident that with your commitment and dedication, you will emerge from this program as a powerful advocate for health equity and justice.

Congratulations and welcome to the program!
Starting date

April 5th, 2023

Graduation and celebration:

May 10th, 2023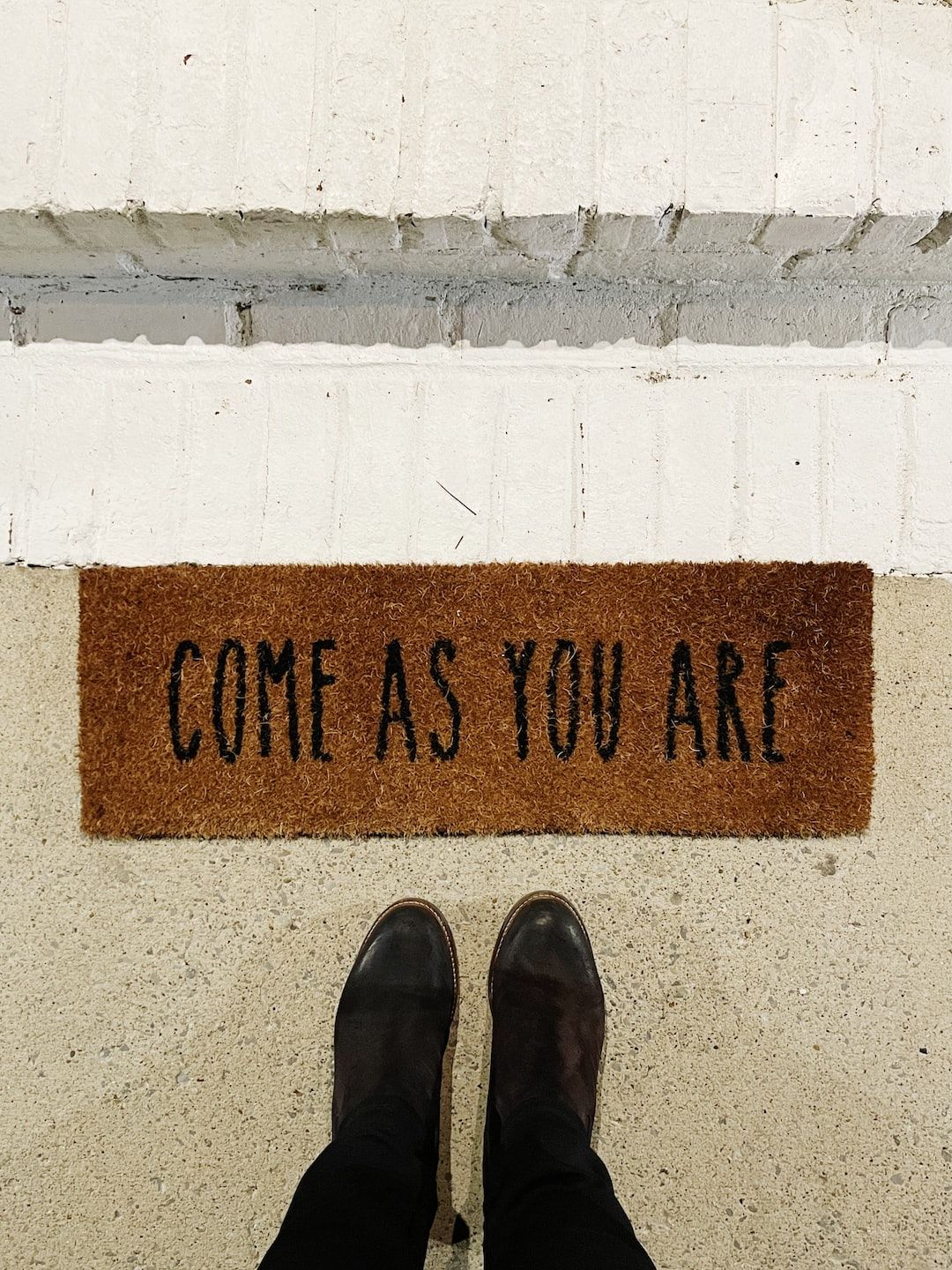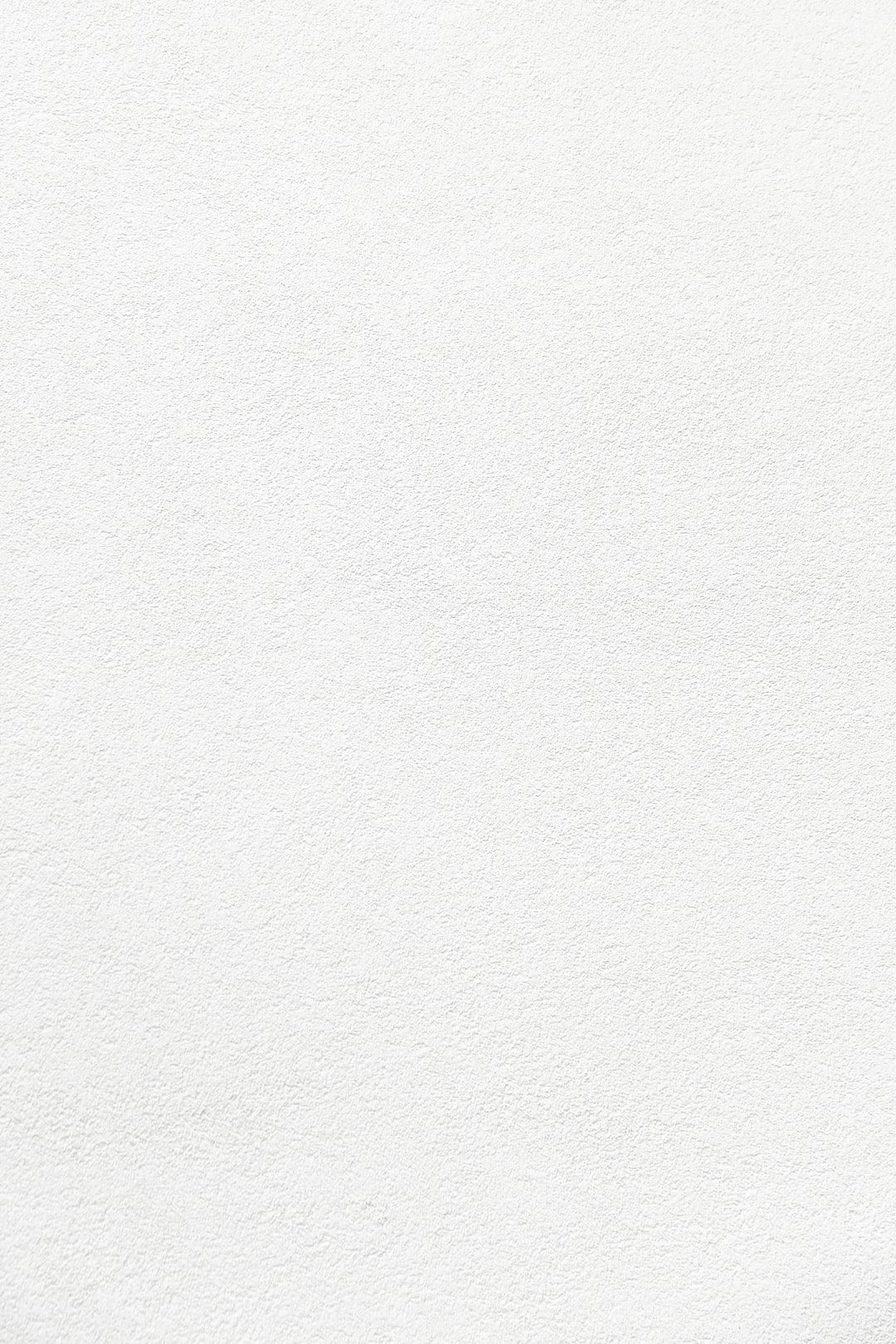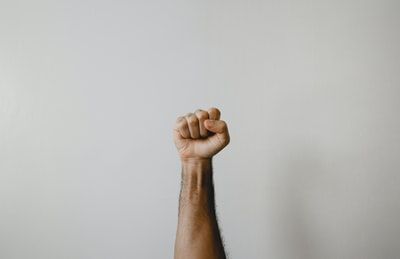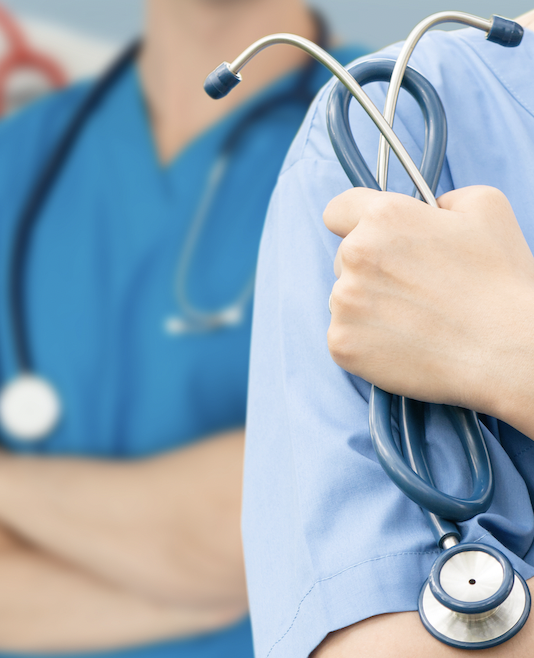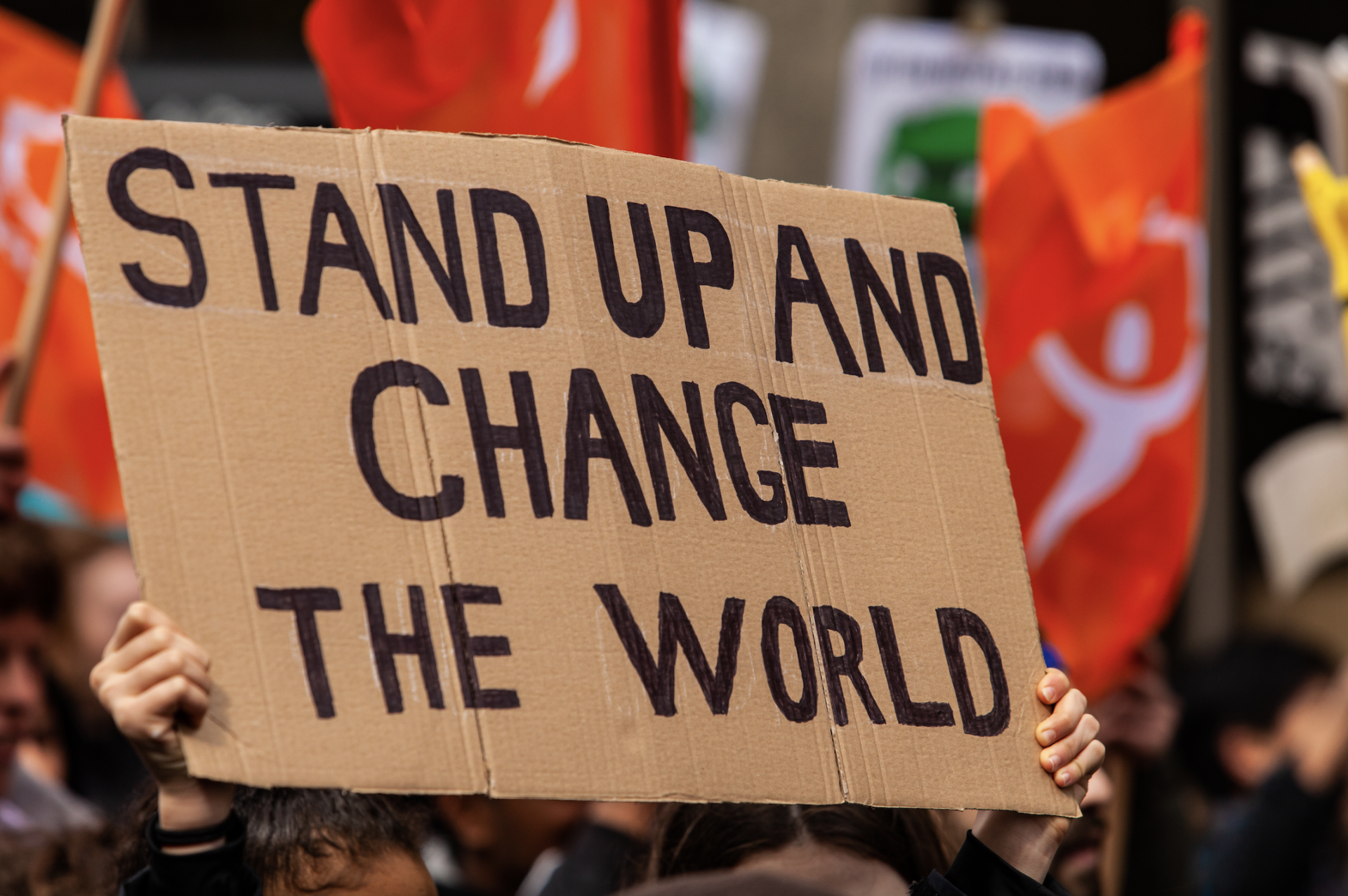 About the course
This program is designed to
serve as an entry point for clinicians who want to take action to advance health equity, but don't have experience in activism and community organizing.
Created with