Empowering He

alth Activists: Building a Stronger Community
The community for clinicians with passion for health equity
We invite you to join a learning community where clinicians can get inspiration & practical training for their health activism.
We invite all clinicians
Join an amazing group of healthcare professionals.
New members join every week!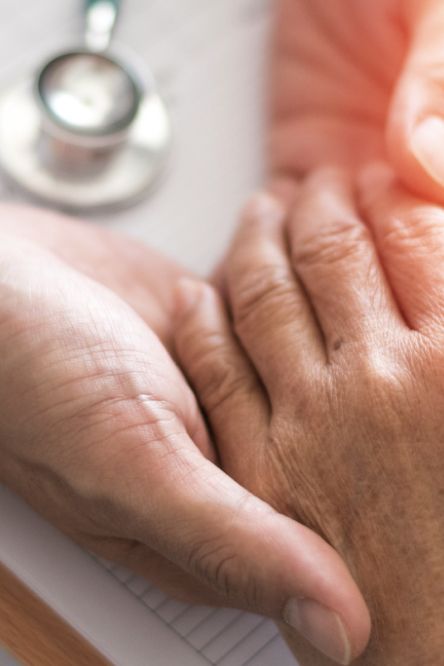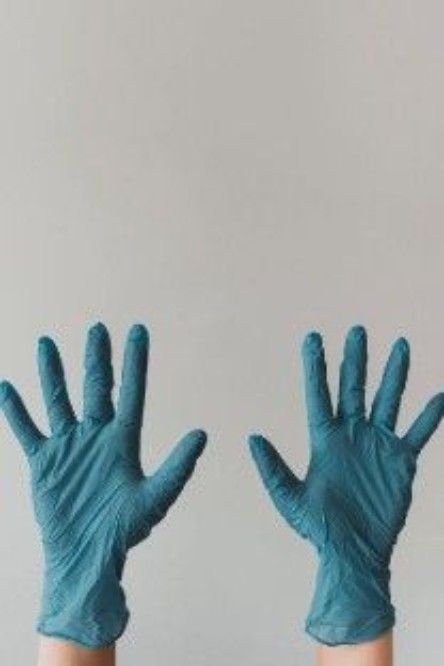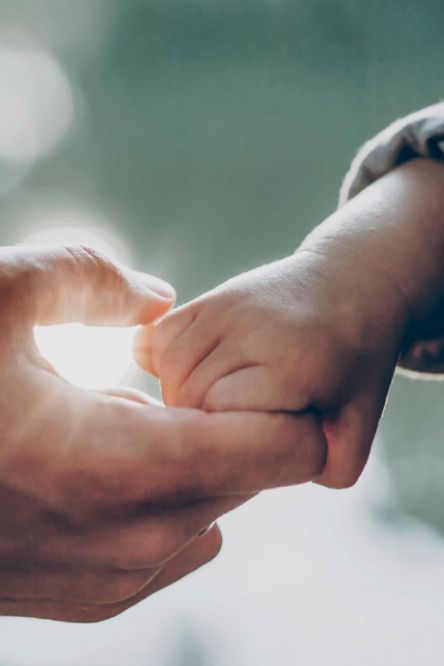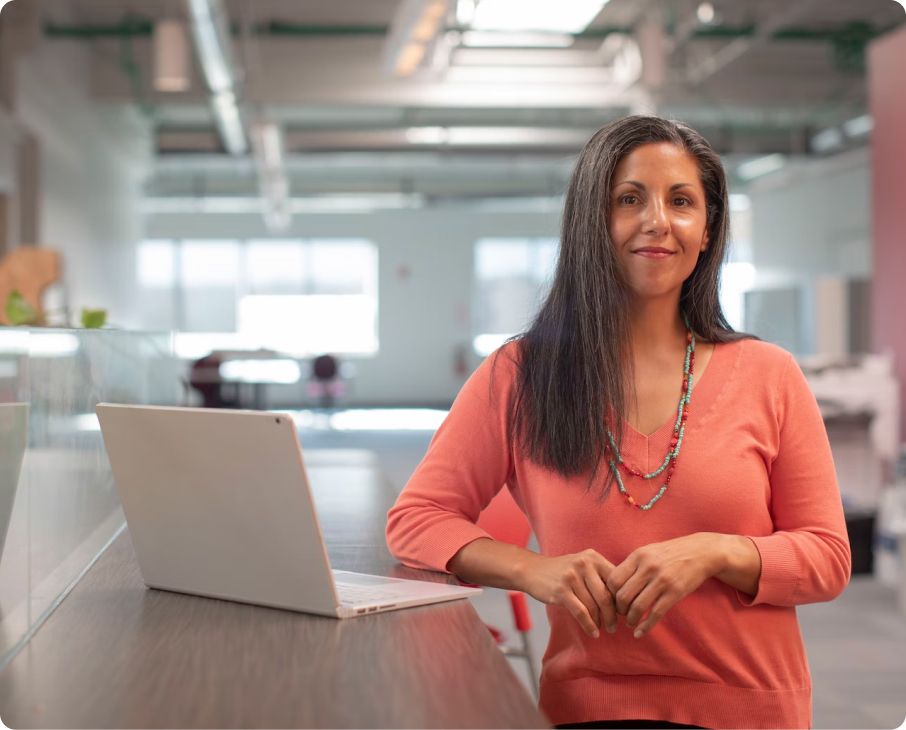 The importance of leadership
We believe leadership is a choice, not a position. It means accepting and taking responsability to enable others to act collectively towards a purpose.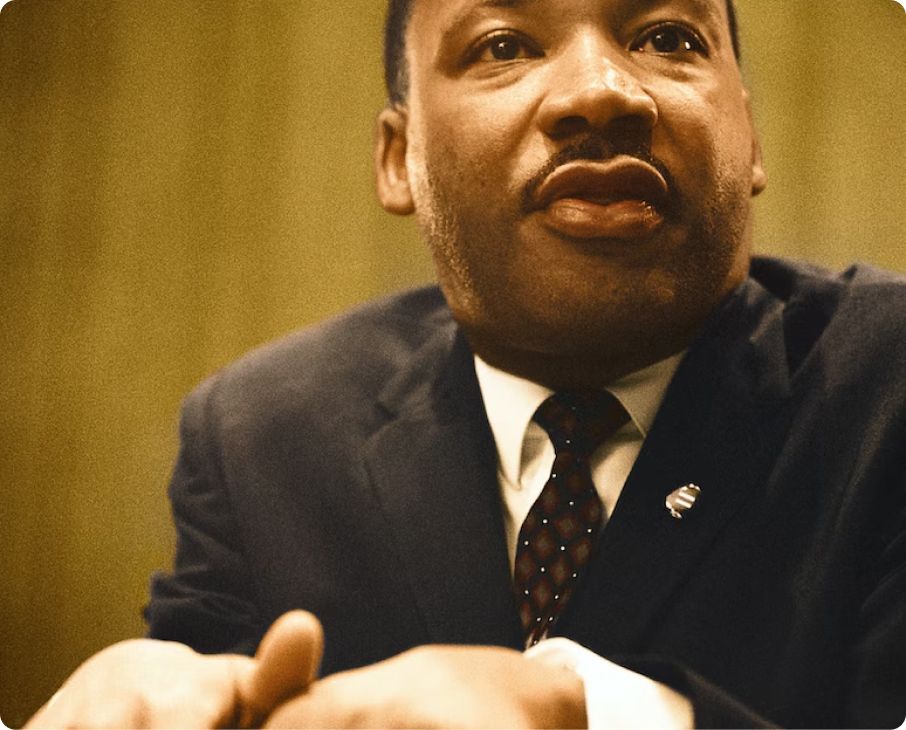 The question of power
"Power is the ability to achieve a purpose" believed Dr. Martin Luther King. To achieve health justice, often the problem is the imbalance of power.
Created with